Launch and grow your online business with the right marketing strategies and support
---
Because you really don't have months or weeks to figure out how to launch your e-course, product, or sell your next program. Not to mention setting up the tech that comes with that.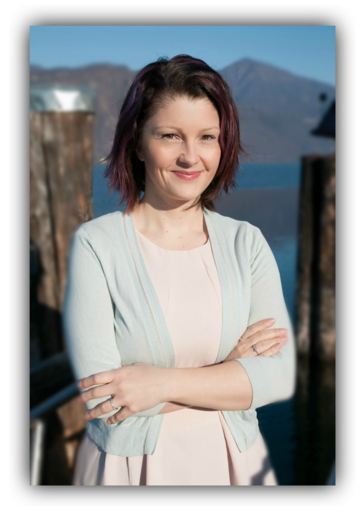 You've started an online business and now you're spending way too much time trying to figure out what EXACTLY you need to do to launch your program, product or take your business to the next level.
And on top of that, you're (kinda begrudgingly) learning to use WordPress, email marketing tools, Facebook ads, landing pages, webinars … not to mention the dreadful: INTEGR*T#ON! (gasp)
It's not really what you signed up for when you started a business, is it?
You've got a business to run. You don't have the time and energy to look for individual experts, teach them about your business and manage them – just to get one project or piece of work done.
Hi! I'm Jana, I'm your one-stop shop. I'll take the time to learn your business, help you market it, and reach your goals. I'm a combination of an Online Marketing Manager, Systems expert, Project Manager, Productivity Ninja … and an expert latte maker! (just sayin') 
Why do I call myself an Online Marketing Barista? Because my style of working is like a shot of caffeine for your online marketing – fast and effective!
I work with entrepreneurs: coaches, consultants, freelancers, and creatives.
What are you looking for?
Learning
---
I want to learn about online marketing so I can grow my business and get more done myself. Learn
Go to e-courses >