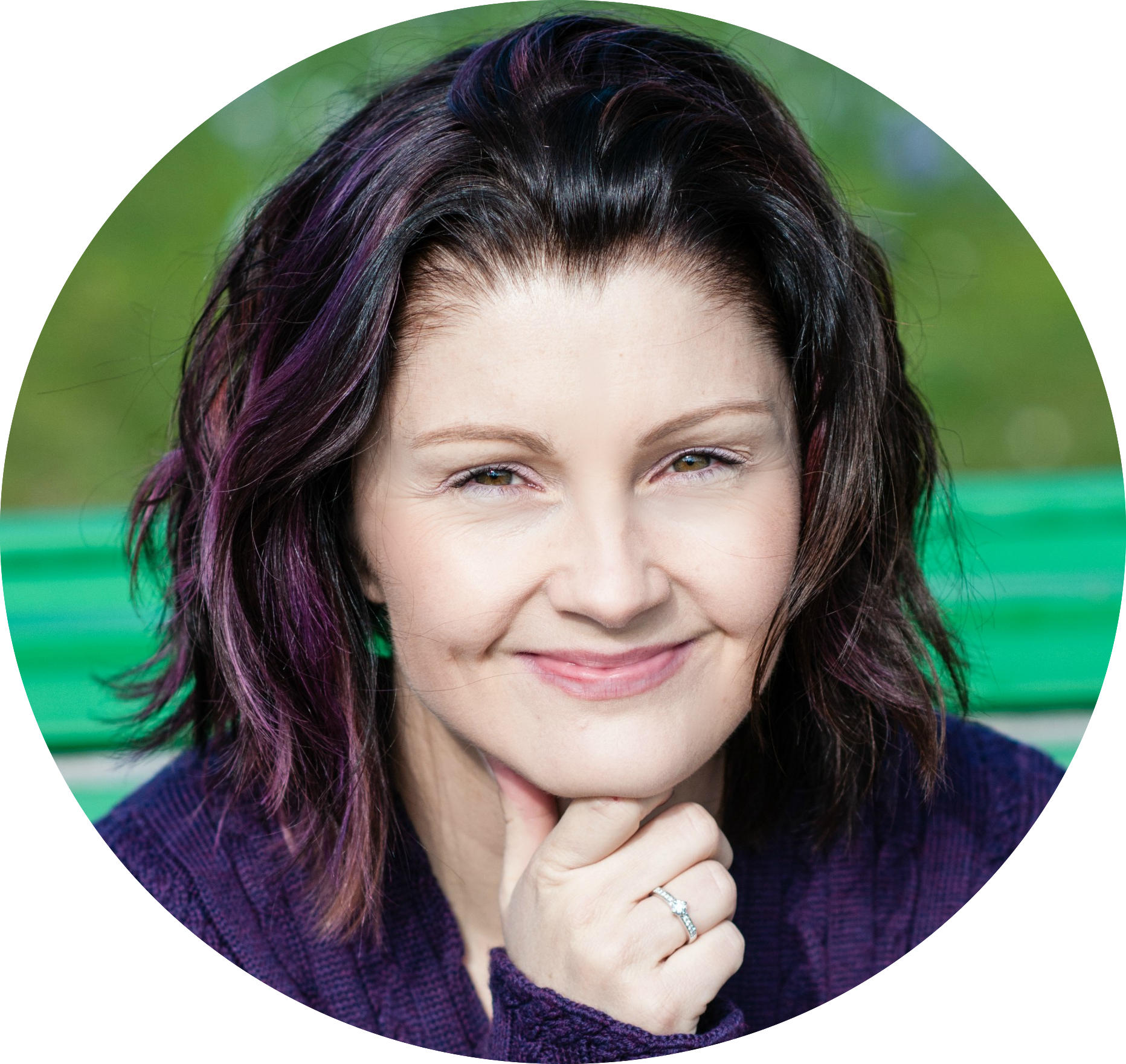 I am a Digital Marketing Manager with 15 years of experience in online marketing and fundraising. In the past I've worked as a:
Search Engine Marketing Manager (for an international ad agency)
International Search Engine Optimization Manager (for an international marketing agency)
Digital Fundraiser (for UNICEF headquarters)
Digital Marketing Manager (for multiple small businesses)
Digital Marketing Project Manager (for the International Rescue Committee)
I'm also a certified life coach. I've been described as organized, a team player, empathic, solution finder, efficient, creative, knowledgeable. I enjoy working in international environments.
My working language is English (full professional proficiency), I also speak French (intermediate level), Serbo-Croatian (intermediate) and my native language is Slovene.
For a detailed list of my past experience, skills, certifications and projects, please visit my LinkedIn profile.